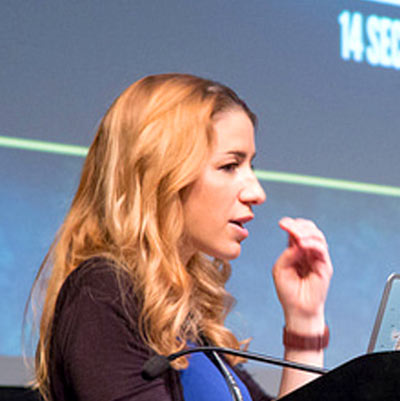 Sarah is an award-winning Speaker, Senior Developer Advocate at Microsoft, and Staff Writer at CSS-Tricks. She's formerly Manager of UX Design & Engineering at Trulia (Zillow). She's given a Frontend Masters workshop on Advanced SVG Animations, and has an O'Reilly book on SVG Animations.
Sarah won CSS Dev Conf's "Best of Best of Award" as well as "Best Code Wrangler" from CSS Design Awards. She has worked for 15 years as a Front-End Engineer, and enjoys welding together pieces of the DOM.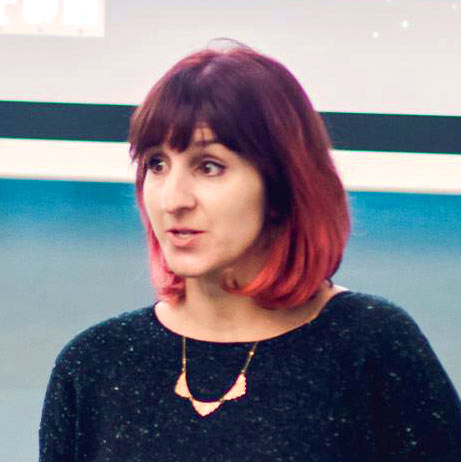 Val is a designer and Design Advocate at Adobe with a talent for getting designers and developers alike excited about the power of animation. She is the author of Designing Interface Animations on Rosenfeld Media and teaches CSS Animation on lynda.com.
She curates the UI Animation Newsletter, hosts the All The Right Moves screencast, and co-hosts the Motion and Meaning podcast. Val leads workshops at companies and conferences around the world on motion design for the web and loves every minute of it.